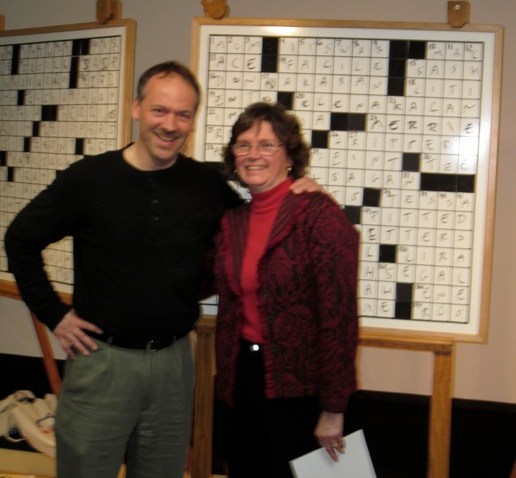 A memorial statue honoring slain UConn football player Jasper Howard will be officially dedicated at the university's Nov. 1 homecoming game at Rentschler Field.
According to the UConn Athletic Department, donations have been pouring in through grassroots fundraising efforts, as well as from fans, teammates and former UConn head coach Randy Edsall, who was leading the team when Howard was killed.
The 20-year-old football player was stabbed to death outside the Student Union after winning the season opener against Louisville on Oct. 18, 2009.
"Jasper Howard represented everything that is good about college athletics," Edsall said in a statement Tuesday. "He loved being a student-athlete at UConn. His tragic death had a bonding reaction with the entire UConn community that none of us will ever forget for the rest of our lives."
The design of the memorial statue has not been revealed, but UConn athletics spokesman Michael Enright said earlier this month it will likely be made of stone and will include Howard's jersey number – six.
Eight people have been charged in Howard's death, including John Lomax, who was convicted of murder and sentenced to 18 years behind bars.
You can donate online to the Jasper T. Howard Endowed Scholarship Fund, which is awarded every year to a UConn cornerback who embodies Howard's qualities.