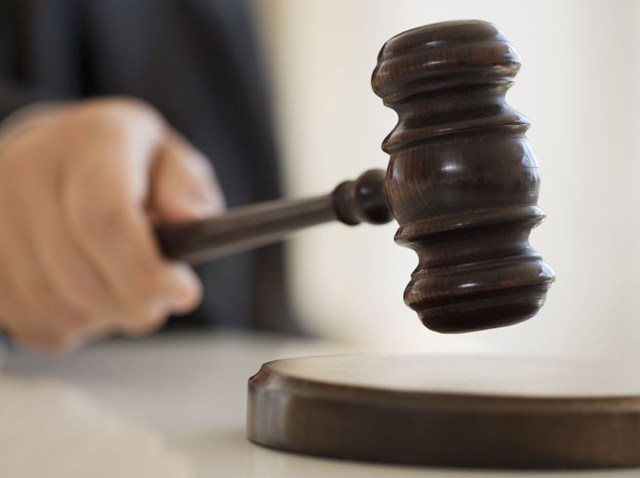 The latest judicial order to Jeffrey Hamburg, the ex-husband of a slain Madison woman, is to get a job. He is deep in debt and owes money to his children and his former wife's estate.
Hamburg and his ex-wife were due in court the day police found the body of Hamburg's ex-wife, Barbara Hamburg, for a case connected to their divorce.
Jeffrey appeared in court on that March 3 morning, but Barbara never showed up. She had been beaten and stabbed to death.
No charges have been filed in Barbara Hamburg's slaying.
Hamburg is at least $1 million in debt and owes nearly $500,000 to his ex-wife's estate and to his children, the New Haven Register reports.
The Family Court is requiring Hamburg to look for work daily and apply for at least two jobs a day, the Register reports. He must also apply for five loans per month until he obtains the money he needs to meet his obligations.
Hamburg received $2.8 million in 1991 from a defamation lawsuit.
"There hasn't been a clear answer where that money or other thousands of dollars went," Richard Callahan, Barbara Hamburg's attorney, told the Register. He claims that Jeffrey Hamburg has hidden his assets.
Hamburg's property is scheduled to be auctioned off to pay his creditors.
Jeffrey Hamburg is due back in court on July 12.