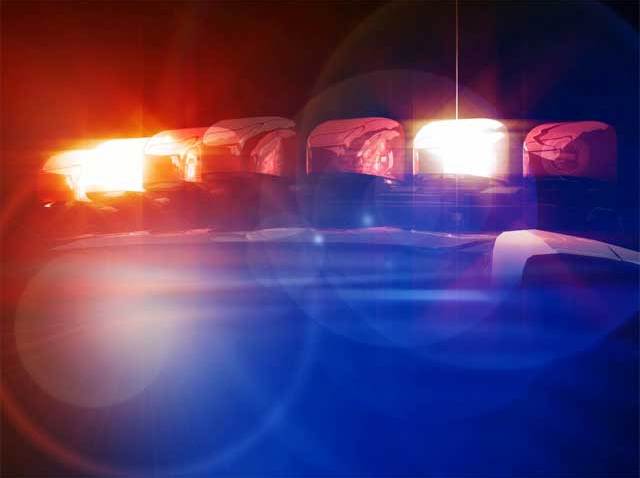 A Danbury man charged with the hit-and-run death of a 4-year-old boy who has just gotten a treat from an ice cream truck has agreed to a deal with prosecutors.
On Wednesday, Walter Oliva, 42, pleaded no contest to charges of misconduct with a motor vehicle and evading responsibility in connection with the July death of Eric Zhunio. In exchange, prosecutors dropped a reckless driving charge.
Sentencing is scheduled for Jan. 27, when Oliva faces a maximum of four years in jail.
Police said Oliva left the scene after hitting the boy, who died at a hospital the next day.
Oliva's lawyer told the News Times of Danbury that police investigations showed his client was not speeding and there was no way to avoid the boy.
Police said several empty beer bottles were found in the truck that hitZhunio
, but Oliva was not charged with DUI because they couldn't prove he was drunk with the crash occurred.
Copyright AP - Associated Press