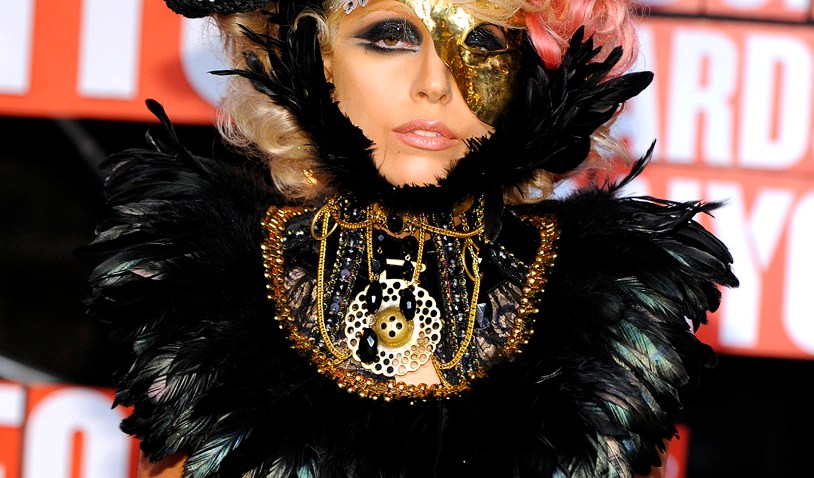 The 21-year-old man whose Halloween costume sparked a campus-wide lockdown and police search at Central Connecticut State University last week is no longer a CCSU student, according to the university.
It's not clear if David Kyem, who was a senior at the school and is the son of a CCSU geography professor, left of his own accord or was asked not to return. School officials said federal regulations protecting student records prohibit them from disclosing that information.
Kyem was first arrested Monday, Nov. 4 after his Halloween costume – which included camouflage pants, knee pads, a dark hood pulled over his head, goggles and a face mask, a ballistic vest, plastic samurai sword and BB gun – raised alarm among the student body and prompted several 911 calls.
Members of the FBI, SWAT team, Dept. of Homeland Security and numerous police department responded to the CCSU campus, which was locked down for hours following the emergency calls. Kyem was arrested on the fourth floor of James Hall, the dorm building where he lived, police said.
He was originally charged with breach of peace. The following day, Kyem was arrested a second time for criminal trespassing after allegedly returning to campus after being instructed not to. School officials said Kyem was not permitted to return to school grounds until he had met with members of the school student conduct office.
On Thursday, Nov. 7, Kyem met with the university director of student conduct and was temporarily suspended and barred from campus. The details of that meeting were not released.