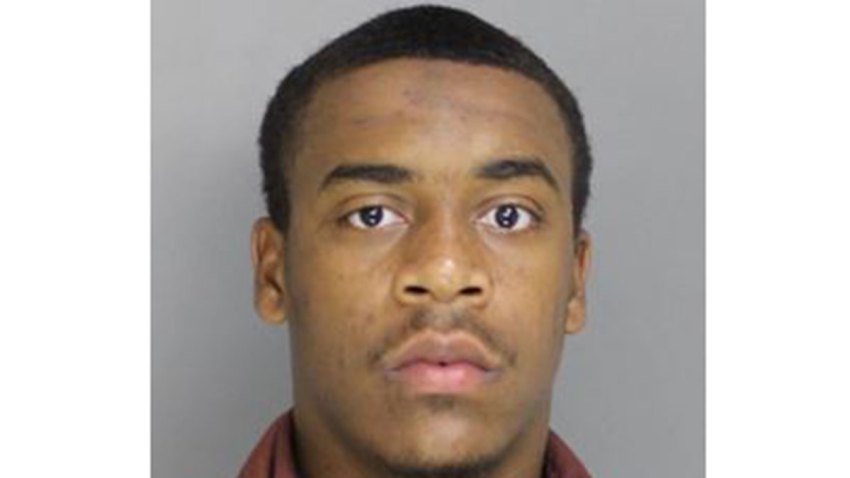 A week after the Blizzard of 2013, the West Hartford Reservoir remains closed because of snow, but the reservoir in Bloomfield and the boat launch have reopened.
If you were hoping to get out for a hike or walk, you'll have to avoid the Metropolitan District's Reservoir at 1420 Farmington Ave. in West Hartford until further notice.
The area is unsafe because of ongoing snow removal and cleanup, according to the MDC.
However, the Goodwin Dam-West Branch Reservoir in Hartland has re-opened and Reservoir #6 in Bloomfield is once again open, but access at the Bloomfield reservoir is restricted to the parking lot and paved sections of the facility, as other sections have not been cleared of snow and debris from the storm.
For continued updates, visit the MDC website at www.themdc.com.