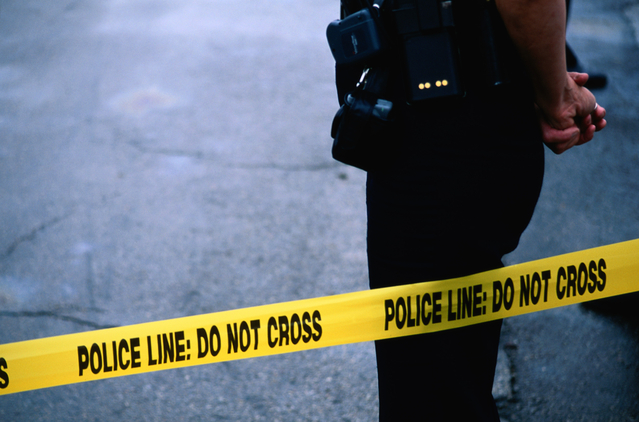 Hartford police have found a baby who might have been taken by her babysitter on Sunday night. But the babysitter is still missing.
When the child's mother returned to her Capitol Avenue home around 10 p.m. on Sunday, her 11-month-old daughter and the 15-year-old babysitter were missing, so she called police.
Police sent out an alert and used automated calls to search for the child, who was found at a family member's home on Monday morning.
The baby was unharmed, but was taken to a hospital as a precaution.
Police said they have no reason to believe the babysitter is in danger. The juvenile investigations division is looking into the case.
Follow us on Twitter @NBCConnecticut, on Facebook, and sign up for breaking news SMS alerts on your phone by texting "CTBREAKING" to 622669.