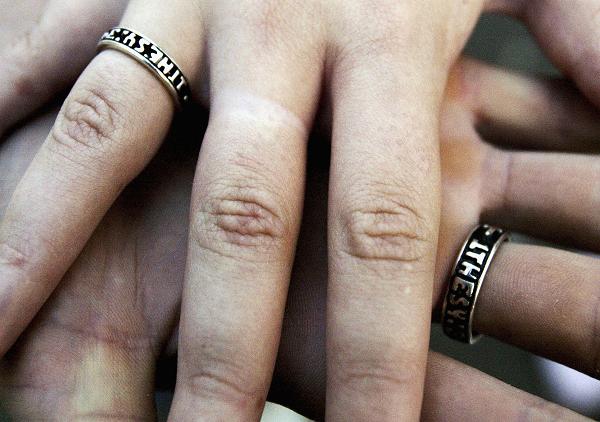 About two-thirds of high school seniors in the state have had sex in the past year, but only 59 percent of them say they used condoms.
In light of the results from the state's 2009 Youth Risk Behavior Survey, health officials said they are worried that not enough teens are taking precautions against sexually transmitted diseases and too many are relying on peers instead of parents or teachers to get information about safe sex and healthy relationships. T
For one of four students, sex begins in freshman year, according to the survey.
Nearly 41 percent of all high school students said they had sex within the past 12 months, which is below the national rate of 46 percent.
The study also shows that 4.6 percent of students first had sexual intercourse before the age of 13.
You can also find the data specifically for Connecticut here.
Copyright AP - Associated Press