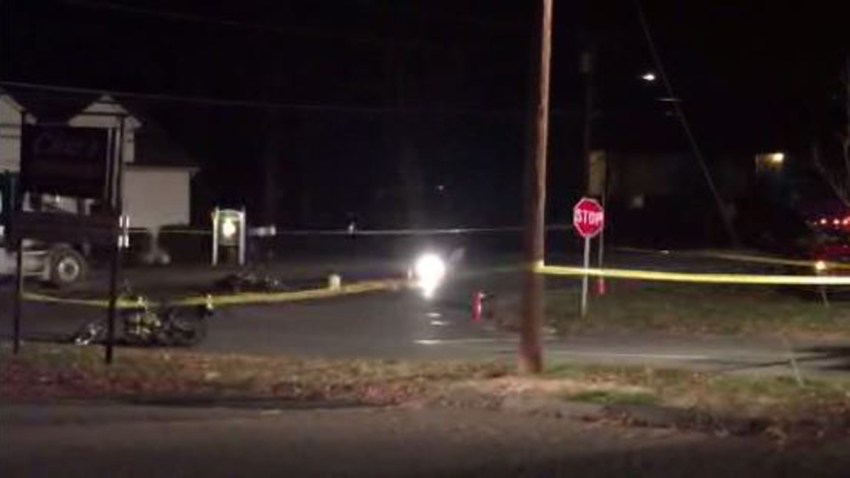 A motorcyclist was seriously injured after colliding with another vehicle in Ellington Friday evening.
State police said the motorcyclist, identified as Gary Wooley, 57, of Ellington, was riding on Bancroft Road near the intersection of Route 83 (West Road) around 5:20 p.m. According to police, Wooley ran a stop sign at the intersection and turned left onto Route 83 into the path of a construction vehicle driving north.
The vehicles collided and Wooley was thrown from his motorcycle, police said. He was seriously injured and taken to Saint Francis Hospital for treatment.
Police said Whooley was not wearing a helmet at the time of the crash.
The driver of the other vehicle was not injured.