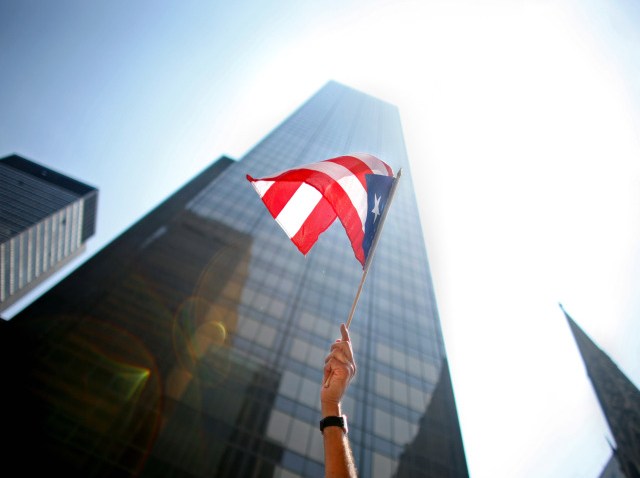 Puerto Rican born American citizens will soon have to get their legal documents in order. A new law drawn up by the island's government makes all Puerto Rican birth certificates invalid after July 1st.
The new law is straight forward. Your Puerto Rican birth certificate expires July 1, 2010.
Werner Oyanadel of the Latino and Puerto Rican Affairs Commission says it was enacted to protect from fraud. In the last few years 40% of all passport scams were linked to Puerto Rican birth certificates, and "with this new system they're going to avoid some of the problems and its going to improve the process," Oyanadel said.
The plan is to issue new certificates on July 1st. But the Puerto Rican government understands the process will take a while because of the large Puerto Rican population.
The census bureau estimates that as of 2008 there were more than 222,000 Puerto Ricans in Connecticut, so Puerto Rican officials are asking only those who need the documents immediately to apply.
Maria Melenez of New Haven is one of those affected by the new law. She says considers the new law unnecessary and frustrating, "if we belong to the United States, it's not like we're immigrants and I feel like they're treating me like I'm an immigrant."
Oyanadel says another issue Puerto Ricans may face is paying for the certificate, "it will cost about $5, they need to put a money order payable to the secretary of Puerto Rico plus the cost to ship it Fed Ex."
He says the total cost could run one person $20.
Visit: www.cga.ct.gov/lprac for a Q&A about the new law and information about applying for a birth certificate or call LPRAC (Latino and Puerto Rican Affairs Commission) at (860) 240-0097