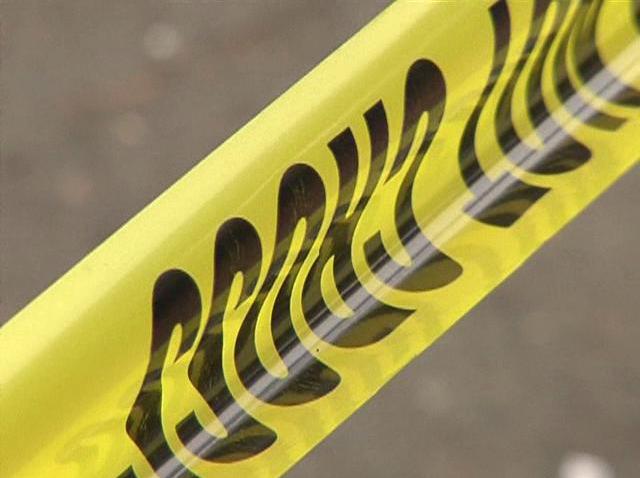 Police investigated the report of a possible abduction of a teen at the intersection of Ashmun and Bristol Street in New Haven on Thursday morning and determined that it was a family situation.
Someone walked into Yale's police department on Thursday morning and reported seeing a man jump out of a mid-size tan car, grab a 12-to-13-year boy, place him in a headlock, drag him into the vehicle and flee the scene, police said.
It happened at 9:46 a.m. near Frances Hunter Park, police said, and the boy had been found by 2 p.m.
Two men were in a Dodge Stratus or Ford Concord, police said.
Police said the abductor is about 20 years old, with a beard, medium-length Afro type hairstyle.