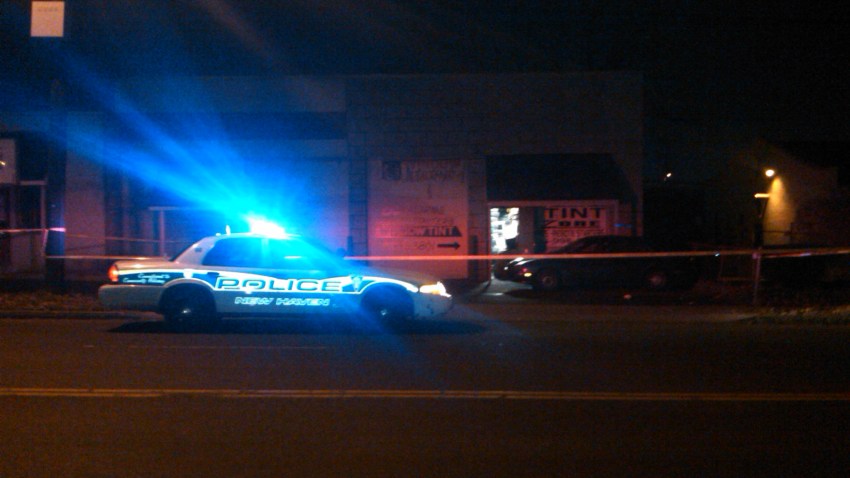 Hours after responding to four separate weekend shootings in New Haven that left one man dead and four people wounded, police are responding to another one.
A shooting was reported in the 200 block of Bassett Street on Monday afternoon. The victim is a man and he was shot in the leg, police said. He is not cooperating with investigators.
On Sunday evening, New Haven police responded to 321 Forbes Ave. after reports of a person shot and found a man believed to be in his 30s dead after suffering multiple gunshot wounds. Police have not released his name. He is the 24th homicide victim in the city this year.
About an hour later in an unrelated incident, police responded to 874 Elm St. for reports of another person shot. Police found the victim suffering from a non-life threatening gunshot wound to the leg. He was uncooperative and refused to provide detectives with details regarding the shooting, police said.
On Saturday night, three juveniles were shot within an hour of each other.
A 17-year-old male was shot twice in the back on Orchard Street just after 11 p.m. He was taken by ambulance to an area hospital and listed in critical condition.
About an hour later, three blocks away on Goffe Street, two more juveniles were shot in the legs. Both were taken to an area hospital suffering non-life threatening injuries. Police have not released their exact ages, but said they are both under the age of 16.
"The community should be outraged as this violence is cynical and continues to happen to and by the same group of people," New Haven Police Chief Frank Limon said in a news release.
The chief asks the community to step up and speak out to help keep neighborhoods safe. Community cooperation is a missing link in the city, he said.
The New Haven Major Crimes Unit detectives are continuing their investigation in these incidents.
Follow us on Twitter @NBCConnecticut, on Facebook, and sign up for breaking news SMS alerts on your phone by texting "CTBREAKING" to 622669.