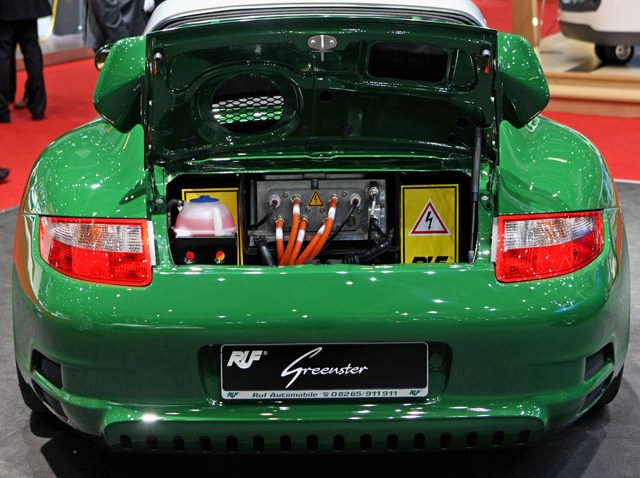 The City of New Haven and United Illuminating want to know where you'd like to plug your car in.
In anticipation of a boom of electric vehicles in Connecticut, city leaders are asking for residents help to determine where to put vehicle charging stations.
Over the next three weeks, they'll be installing signs at the Union Station, Crown Street, and Temple Street parking garages asking customers to call and provide their input.
The signs say, "Are you interested in buying an electric vehicle, Call (203) 499-3348" and "Want to plug in your electric vehicle while you park here? Call (203) 499-3348."
The information gathered will be used to determine which New Haven garages will have 240V charging stations installed. By the end of September, electric vehicle owners will be able to fully charge their parked vehicle in about four hours using a level-2 charger.
"As we move New Haven to becoming a greener and cleaner city, we encourage residents and visitors to provide input to better guide the installation of charging stations. This is an important opportunity to improve resources and options for motorists to utilize alternative vehicles and minimize our community's carbon footprint," said Mayor John DeStefano Jr.
This effort is part of New Haven's ongoing "Plug-in to a Greener Tomorrow" initiative.