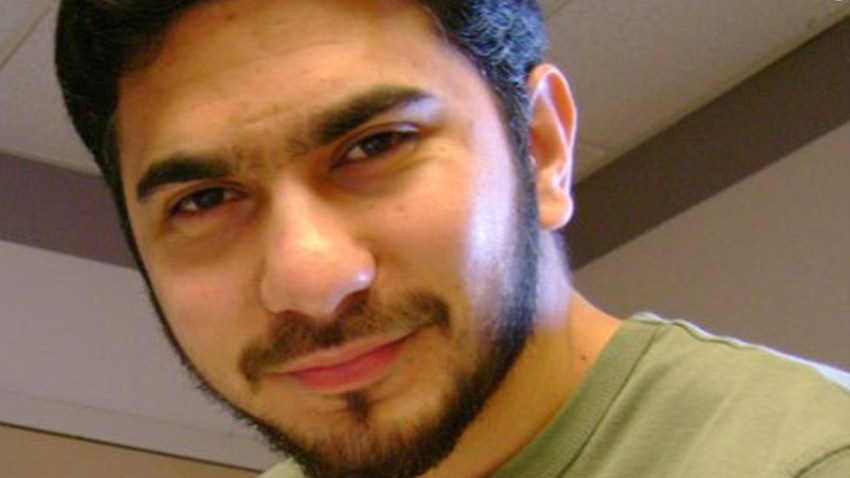 Faisal Shahzad, the Bridgeport man accused of building the failed car bomb found in Times Square, fits the profile of a "homegrown" terrorist, New York police say.
NYPD officials said Tuesday that Shahzad was among a recent wave of suspects who have roots in middle-class America, but become radicalized by traveling to overseas terrorist hotbeds.
The 30-year-old Shahzad is accused of driving a bomb-laden SUV into Times Square on May 1, causing a panic and clearing streets of thousands of tourists.
The Pakistani-American was arrested two days later.
Prosecutors say Shahzad claimed he received bomb-making training during a recent trip to Pakistan.
New York City Police Commissioner Raymond Kelly told reporters after a briefing for private security executives that Shahzad is cooperating in the investigation.

Copyright AP - Associated Press