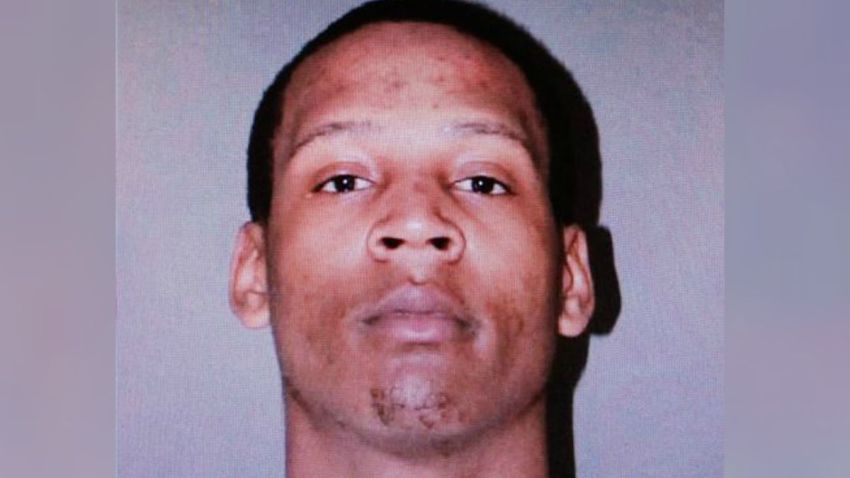 Police are searching for a Stratford resident whose home on Yarwood Street was the scene of a drug investigation and officer-involved shooting last week.
Tariq Young, 22, of 25 Yarwood Street, is wanted for sale of narcotics and sale of narcotics in a school zone, according to Stratford police. He is considered armed and dangerous.
Investigators searched his home last Friday and found heroin, prescription drugs, cocaine and two loaded hand guns, one of them stolen, according to police.
During the search, William Rucker, 41, allegedly attacked police with a hammer. An officer shot him the hand.
Rucker and a woman who lives at 25 Yarwood Street, Tonya Rankin, were both arrested.
Anyone with information on Young's whereabouts is urged to call Stratford police at 203-285-4145.