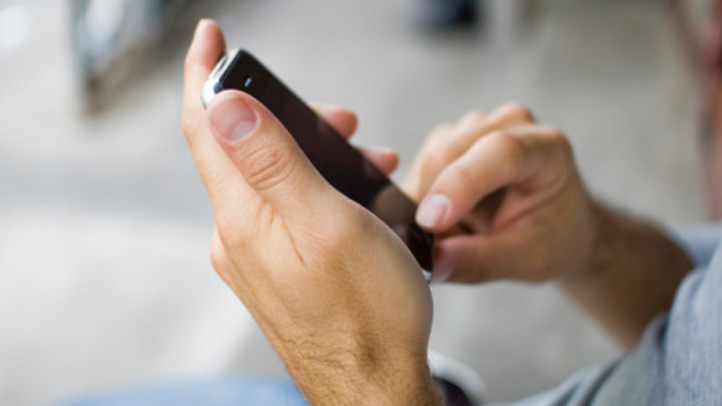 Police in Willimantic and other towns are warning residents of a phone scam in which the caller claims to be holding one of the victim's relatives hostage or says a relative has been in a serious accident and needs money.
Willimantic police said they have been "inundated" with reports of the scam and have received at least a dozen complaints since the beginning of March, including three calls in three hours over the weekend.
Police said most of the calls have come from a number with a 717 area code and at least one has been traced back to Puerto Rico. The caller is described as being an adult man with a Spanish accent, although one victim told police it sounded like the phone had been passed around among a group of teenagers.
Willimantic police said they believe the caller or callers may be working with an accomplice in Connecticut, as some victims have said the caller appears to know where they live and what kind of cars they drive.
"If you receive a phone call from an unfamiliar number and the caller demands money from you, or tells you that someone you know is hurt or being held hostage, we have three words for you: It's a hoax." Said Willimantic Police Corporal Matthew Solak, in a statement. "Try to get as much information about the caller as you can, then hang up and contact with Willimantic Police immediately. Under no circumstances should you send money anywhere or provide any personal information to the caller."
Guilford police have also reported a similar scam in which the caller says he's holding the victim's relative at gunpoint and demands money. The caller then threatens to shoot the relative if he doesn't receive money and warns the victim not to contact police.
The Guilford Police Department has also tracked the scammers backed to Puerto Rico and said the suspects have phones with different local numbers for each state and dial randomly until someone answers.
It's not clear if the scams in Guilford and Willimantic are connected, but Guilford police said similar incidents have been reported across the state. Phone company officials have said the scams are ongoing and the same group of people in Puerto Rico is responsible, according to Guilford police.
Anyone who receives one of these calls should refrain from disclosing personal information and call police right away.