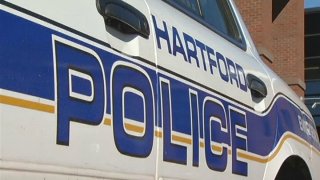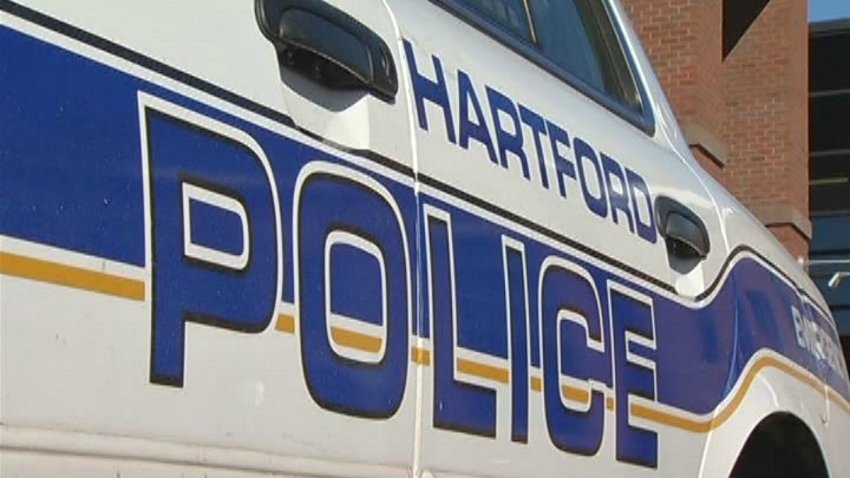 A 25-year-old man was killed in a motorcycle crash in Hartford Saturday evening.
Police responded to the intersection of Garden Street and Liberty Street around 5:30 p.m. for the accident.
A 2002 Yamaha R6 motorcycle collided with a 2005 Acura TL at the intersection, police said.
The motorcyle operator, Joshua Daquawn Johnson, of Hartford, was thrown from the bike into the roadway, according to police.
Johnson was taken to the hospital where he died.
The driver of the Acura was not hurt.
Anyone who may have witnessed the crash is asked to call the Hartford Police Tip Line at (860) 722-TIPS.