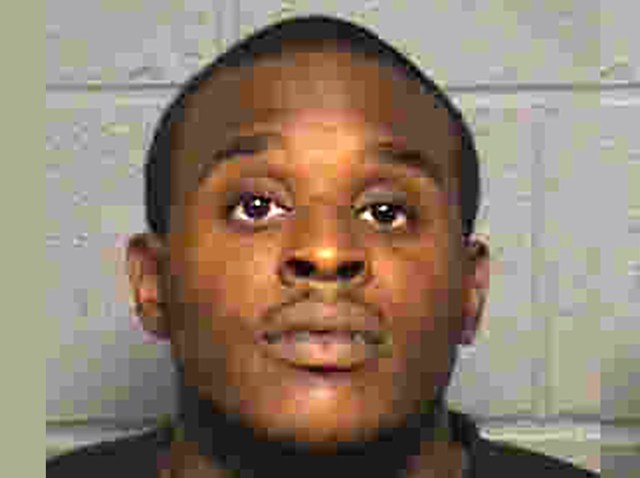 A Hartford man is being held on $150,000 bond after a domestic dispute led to a two-and-a-half hour standoff in Hartford's North End on Sunday afternoon.
Four people were held hostage, including two children, at a home on Blue Hills Avenue.
It started around 2:30 p.m and took the SWAT team until 5 p.m. to negotiate the suspect's surrender.
Ryan Hunnghan, 23, held his girlfriend at gunpoint, with their two young daughters, and elderly woman and her nurse, police said.
A relative told NBC Connecticut that a custody battle led to the situation.
"There's a custody issue, however we don't have the details as to what sparked the whole situation as of yet," France Eloi, a family member, said. "Negotiations started. He came out and I waved at him and let him know that we all there with him. He was scared. We were all scared."
Neighbors were evacuated, but many gathered close by to watch the drama unfold.
"I know police were telling (us) that a guy had a gun to his wife's head and that's about it, that's all I know", neighbor Anita Tucker said on Sunday.
One by one, Hunnghan eventually let everyone go before turning himself in without incident.
Hunnghan appeared in court on Monday and his case was continued to July 19. A protective order was issued.