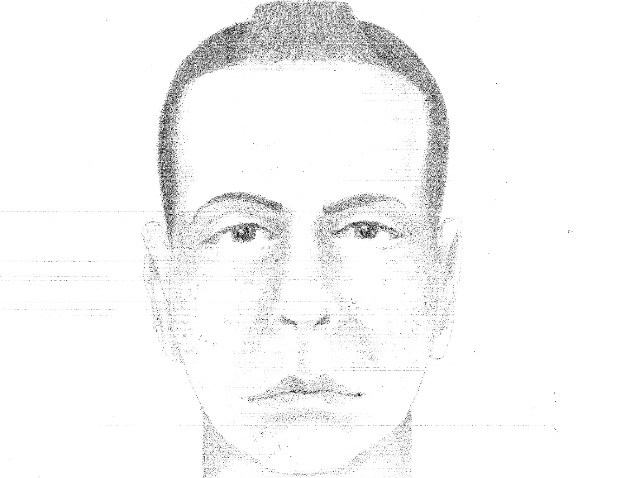 Stamford Police are looking for a man who violently attacked a 16-year-old girl as she was walking down the street.
The girl was walking near Pacific Street around 7 a.m. on Sunday, when a black station wagon pulled up beside her, police said.
The girl kept walking and the driver told her not to worry because he was only asking for directions to Interstate 95.
When the man got out of his car and started following the girl, she started to run. When she got to Market Street, the man grabbed her by the neck and pulled her into his car and sexually assaulted her before she had a chance to fight him off and run away, police said.
"This one, she was very fortunate to fight her way out of the vehicle and escape before she was seriously injured," Stamford Police Lt. Jim Matheny said.
She had bruises on her neck and throat, but police said she was able to describe her attacker and give them a description for a sketch. Police believe the same man could also be responsible for a similar attack almost a year ago in the same neighborhood that has residents on edge.
"I would just feel very unsecure and I have two sisters, and right about now I'm starting to feel I don't want them to come here at all," said Carlos Marroquin. They're hoping to see more police out patrolling the area to prevent another violent attack.
"If they see a police officer, they're less likely to try and do something," Marroquin said.
Stamford Police are asking anyone with information on the attacks to give them a call.