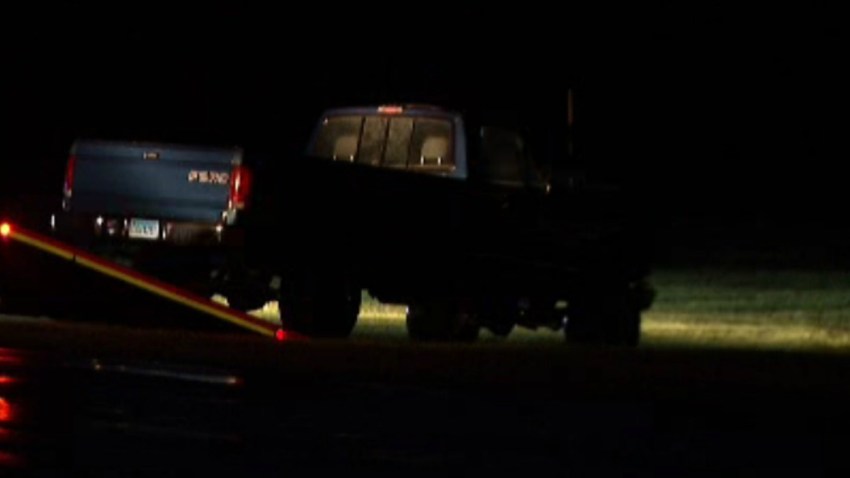 Police are searching for the driver who crashed into a tree after a police chase in Enfield early Tuesday morning.
Police said the driver of a pickup ran a stop sign around 3 a.m., then fled from police and crashed into a tree at Town Farm and Broad Brook Road.
The driver then ran off and into the woods, according to police.
Enfield and state police searched the area, but were not able to find the driver.
A tow truck responded to remove the pickup from the scene.