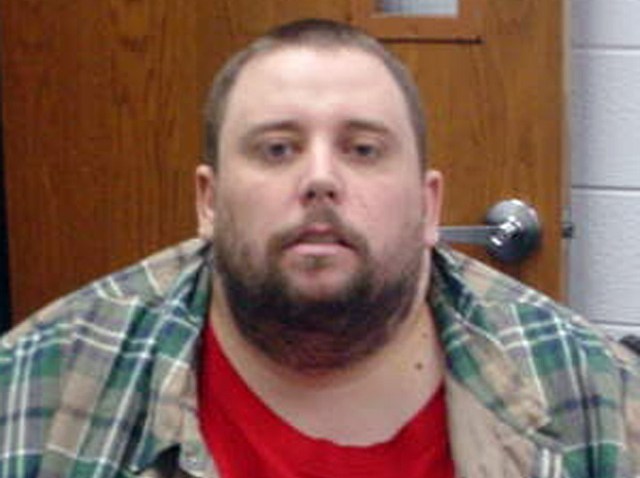 A Thomaston man who cops said left a note saying he is on the run and sick in the head was taken into custody in North Dakota on Tuesday afternoon. Police also believe he sent a bomb threat letter to Thomaston's post office, causing the evacuation of the post office, the middle school and town hall.
Police said Roland G. Prejean, who is also known as Gary Gravelle, was seen on Sept. 3 at 5:50 a.m., when he dropped a friend off at work in Thomaston, the Middletown Press reports. Then, he disappeared.
Prejean sent a suicide note threatening to kill five employees at Connecticut Valley Hospital and a judge in Middletown, police told the Press.
The note also said he planned to kill someone in Rhode Island and Utah, according to state police.
Gravelle has a criminal record and was sentenced in October 2009 to nine months in jail for sending threatening letters to state officials, the Press reports. The sentence also included two years of probation, according to court records.
Gravelle was once a psychiatric patient at Connecticut Valley Hospital and pleaded guilty to second-degree threatening after sending a letter to a CVH doctor demanded that Gravelle be released from CVH or he'd have the doctor's family "exterminated," the Press reports. Gravelle was a patient at CVH at the time.
Prejean will be sent back to Connecticut to face breach of peace charges,