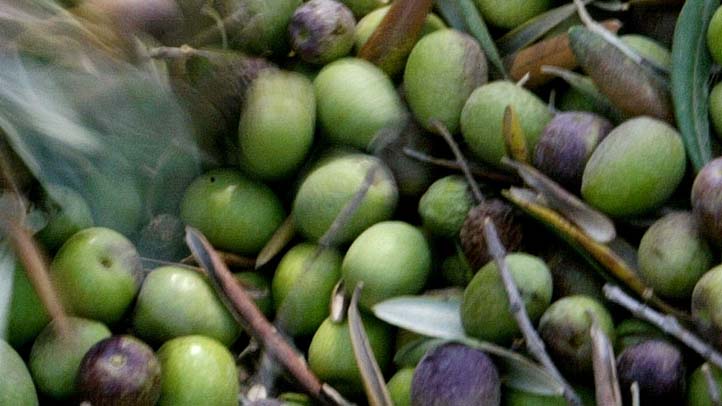 If you bought Bel Frantoio brand olives from an Ocean State Job Lot store, Connecticut state health officials are warning you not to eat them because they were not refrigerated.

The warnings and voluntary recall for the olives comes after staff from the Rhode Island Department of Health discovered that Bel Frantoio olives are labeled "Keep Refrigerated," but were sold at room temperature, so they are susceptable to Clostridium botulism contamination.

The recall was issued for Mediterranean Olives: Calcidica Sweet and Calcidica Salted, produced by Bel Frantoio and packaged in 34‐oz. plastic containers, which were sold in Job Lot stores in Connecticut, New York, Rhode Island, Massachusetts, New Hampshire, Vermont and
Maine.

However, Job Lot is voluntarily recalling all Bel Frantoio olives at the recommendation from Rhode Island health officials.

While there no safety issues with other types of Bel Frantoio olives, they require refrigeration, contrary to the label that says "Refrigerate after opening," according to the R.I. Health department.

Customers should return them to Job Lot for a refund.

These olives, when sold refrigerated at other stores, are safe, health officials said.

No illnesses have been associated with the recalled olives, according to Connecticut health officials, but anyone who feels sick after eating the recalled olives should seek prompt medical care, health officials urge.

Botulinum can result in serious illness or death.

Read more on the recall here.