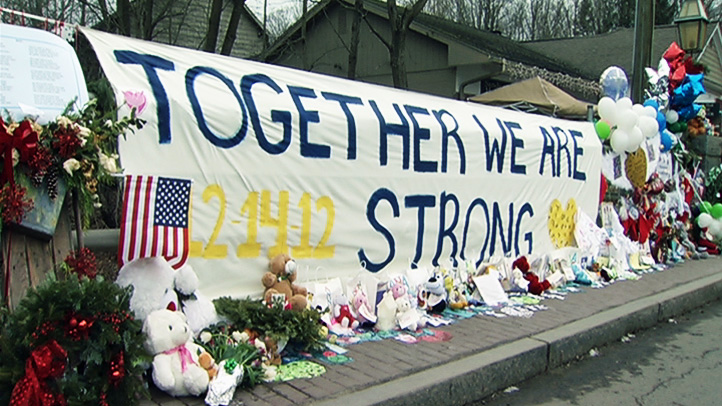 Authorities are withholding search warrants and police records related to the Newtown school massacre even though the shooter is dead and the prosecutor handling the case has said he does not expect any charges.

Prosecutor Stephen Sedensky III successfully argued in December to keep search warrants related to the shooter's house and the car he drove to Sandy Hook Elementary School sealed for 90 days, saying disclosure would jeopardize an ongoing investigation.

Media outlets have pressed for the release of more records, which could shed light on a crime that has revived the national debate over gun control. They say records may be sealed only when an investigation would be hurt by disclosure and that was unlikely.

The gunman, Adam Lanza, killed 20 first-graders and six educators on Dec. 14.

Copyright AP - Associated Press