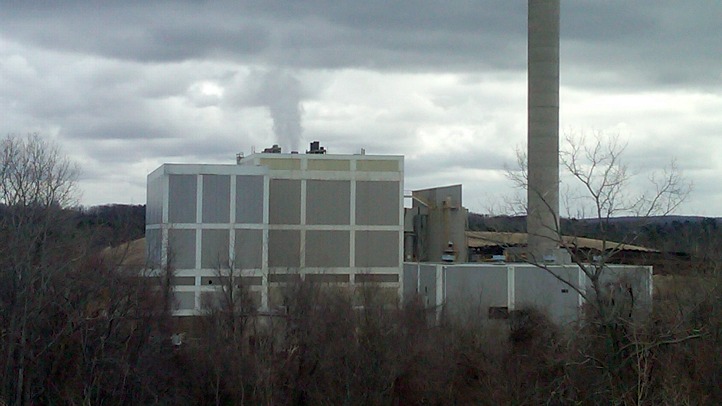 One person was taken to the hospital on Monday when a boiler tube malfunctioned at the Covanta Energy facility at 170 Enterprise Drive in Bristol on Monday.
Just before 12:30 p.m., emergency officials received a report of a boiler explosion at the company that runs the plant for the Bristol Resource Recovery Authority, according to Bristol police.
Steam was released within the boiler, Covanta officials said in a release.
"Fortunately, safety and emergency procedures worked well and no one was seriously injured," company officials said in a release.
Mayor Art Ward arrived at the scene and said he feared the worst and that the situation could have been a lot worse.
Ward did not have information on why the employee eas taken to the hospital.
There were no evacuations.
According to the company Web site, Covanta turns waste into energy.
The unit is currently offline and will remain so until it is repaired.