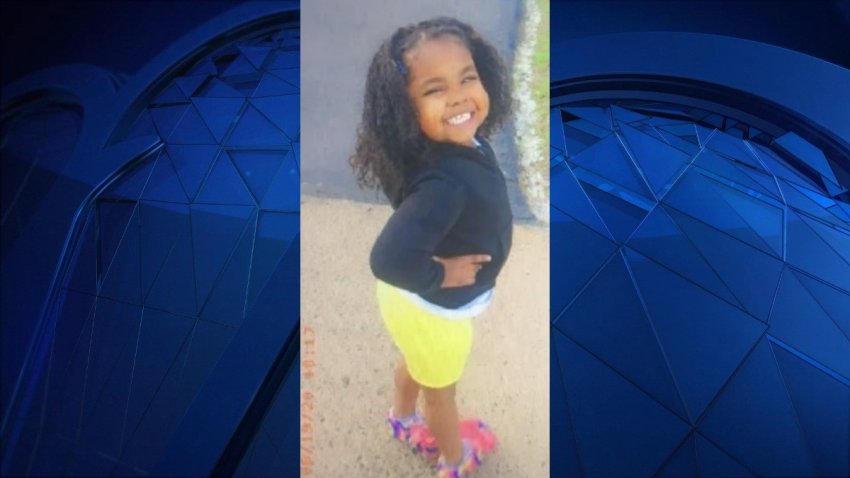 Connecticut State Police have canceled a Silver Alert for a 5-year-old girl who was reported missing from Hartford on Monday after she was found.
Troopers said Indianellisse Vargas, 5, had been missing since Monday and was last seen wearing a purple skirt and a purple shirt with the writing "Imma girl, I already won" on it.
Shortly after the Silver Alert for Vargas was issued, state police canceled it and said the case had been resolved.
It's unclear where Vargas was found.