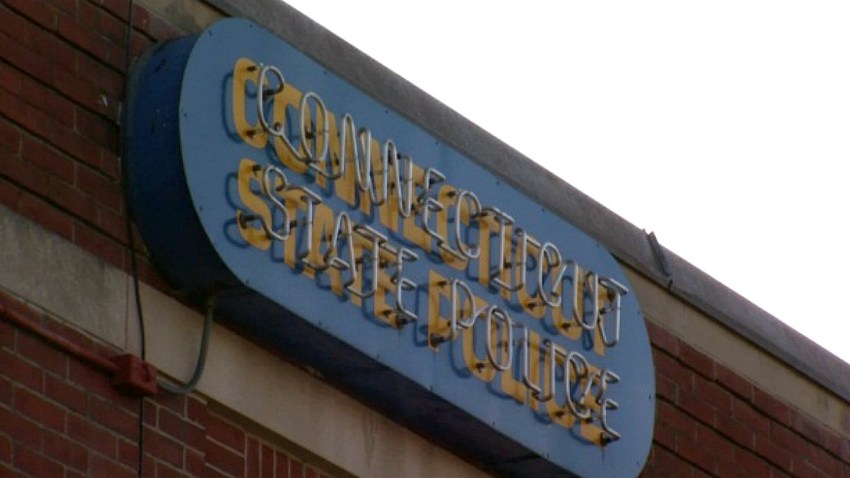 State police have arrested a man accused of stabbing another man in Prospect on Wednesday night.
A detective sergeant with the Central District Major Crime unit was driving an unmarked State Police vehicle north on Route 69 in Prospect just before 5 p.m. on Wednesday when the victim stepped into the road to stop him and said he'd been stabbed, police said.
The victim, who had several stab wounds, said the man who attacked him was in the area of 14 Waterbury Road, police said.
The victim's injuries are not life-threatening, according to state police, and he was rushed to the hospital.
Troopers began searching for the suspect and found 21-year-old John Satkunas, outside in the area where the victim said he would be. At first, he ignored police orders to stop and ran, police said, but troopers took him into custody after a brief chase and brought him to Troop I, where he was processed and held on bond.
Satkunas was charged with criminal attempt to commit murder, assault in the first degree,
reckless endangerment in the first degree, interfering with an officer, possession of drug paraphernalia.
Bond was set at $1 million and he is due to appear in Waterbury Superior Court on Thursday.
Anyone with information about the stabbing should call Detective Castiline at Troop I-Bethany (203) 393-4200.