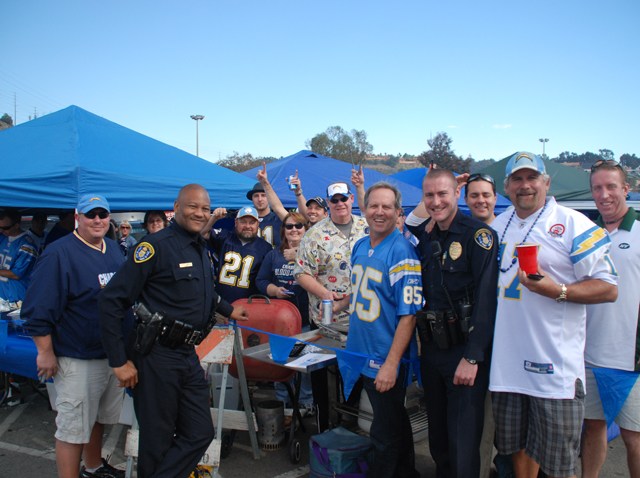 Roughly 10 percent of convicted rapists and child molesters are failing to comply with state requirements according to a review of the state's sex offender registry.
The Waterbury-Republican American, reports that, in some cases, the wherabouts of sex offenders are unknown to authorities who are keeping tabs on them. Some sex offenders are homeless, living on the street or in public shelters.
Under state law, sex offenders are required to to verify their address every 90 days and they have 10 days to return an address verification form to the Sex Offender Registry or face arrest for a Class D felony.
The state's sex offender registry is available online and you can register to receive email alerts for the latest information on your neighborhood or town.