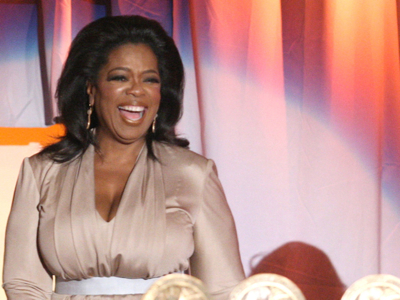 Police have made an arrest in connection to Friday night's deadly fire at a home in New London, according to the Mayor's office.
Joel Matthews, 29, lived on the second floor of 36 Blinman Street. He was arrested and charged with murder and arson.
A spokesman for the city said Matthews was arguing with first floor residents, 57 year-old Noel Starback and his girlfriend, Sherry Roush, when he hit them both with a blunt object and then set the house on fire to cover up his crime.
The victims suffered blunt-force trauma.
Friend and neighbor, Renate Wilson recalled seeing a man fitting Matthews' description, walking around the neighborhood Friday.

"That evening I saw him walking around with a phone looking upset and later on I was told that was Joel," said Wilson.
"Very sad, I will miss them a lot," Wilson said.

"He was a very helpful guy when I moved into my house. He helped me fix things and they use to walk by here and say 'hi.' They were very friendly, always watching the neighborhood," said Wilson.
The fire broke out around 8:30 p.m. Friday. Firefighters went inside the home and pulled Starback out and performed CPR. He was transported to Lawrence and Memorial where he was pronounced dead. Roush was found dead at the scene.
It took firefighters about 30 minutes to knock down a majority of the fire.
"I want to thank the New London Police Department, especially Captain Steve and the entire detectives division, for their phenomenal work apprehending the suspect in less than 24 hours," Mayor Finizio said.
Matthews is being held on $5 million bond and will be in court on Monday.