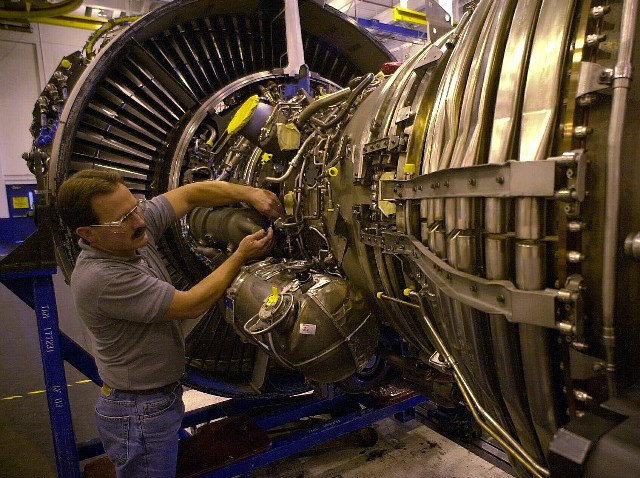 United Technologies plans to cut 3,300 jobs by the end of next year.
How many will be in Connecticut is not known, the Hartford Business Journal reports.
UTC is the parent company of Pratt & Whitney, Sikorsky, Hamilton Sustrand, Otis and more.
The announcement comes the day before contract talks begin between Pratt & Whitney and the machinist's union.
Union officials have said they expect Pratt to demand authority to shut down two engine repair facilities. The union successfully sued earlier this year to keep the plants open, but the current deal expires on Dec. 5.
In federal Securities and Exchange Commissions filings, UTC wrote it had reduced its workforce by about 1,300 jobs as of Sept. 30, 2010.
"We expect the actions initiated in the first nine months of 2010 to result in net workforce reductions of approximately 3,300 hourly and salaried employees, the exiting of approximately 3.0 million net square feet of facilities and the disposal of assets associated with the exited facilities," UTC wrote in a statement.
Follow us on Twitter @NBCConnecticut, on Facebook, and sign up for breaking news SMS alerts on your phone by texting "CTBREAKING" to 622669.