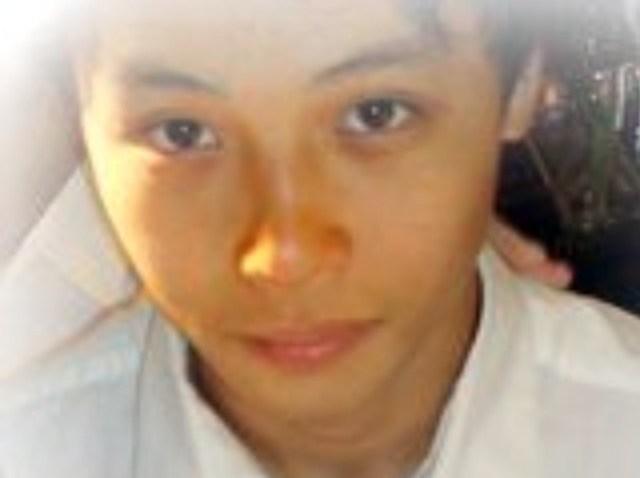 The off-duty Windsor Locks police officer accused of striking and killing a teenager on Oct. 29 might have been drinking before the crash.
The Hartford Courant reports that state police have video showing Michael Koistinen, 24, drinking at Suffield Tavern, in Suffield, before the crash that killed Henry Dang, 15, of Windsor Locks, as the teen was biking home.
Koistinen is the son of Windsor Locks Sgt. Robert Koistinen, the Courant reports, and sources told the newspaper that Windsor Locks police who responded to the crash did not conduct a blood test to check Koistinen's blood/alcohol level or a Breathalyzer test.
State police would not confirm that they have video from the bar or comment on the case, but said there is an investigation.
"It's an open, ongoing investigation to answer all questions," Lt. Paul Vance, of the State Police, said. "We are interviewing witnesses, collecting evidence, doing the reconstruction of the accident, the whole thing."
Koistinen was not charged with driving under the influence, according to the state Department of Motor Vehicles.
Henry Dang's brother, Ha Tran, 22, told the Courant his family thinks police handled the crash differently because it involved a cop.
"We always felt like police officers are here to help us. But now they are trying to cover up for one of their own. They know the law. They know how to cut corners," Tran told the Courant.
They have hired a lawyer, who has hired investigators.
Follow us on Twitter @NBCConnecticut, on Facebook, and sign up for breaking news SMS alerts on your phone by texting "CTBREAKING" to 622669.