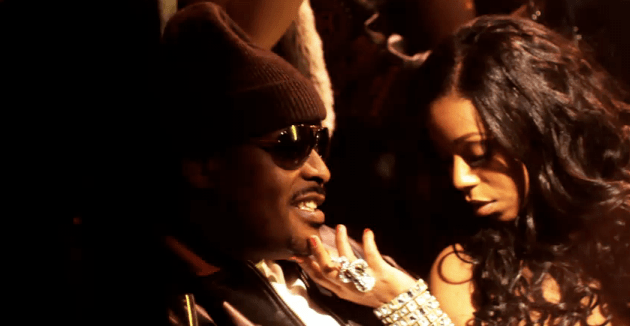 High wind gusts and possible showers are in the forecast, according to NBC Connecticut First Alert Meteorologist Monica Cryan.
The rain moved in Saturday and spread across the state throughout the day.
WInd gusts picked up Saturday evening. There are wind advisories in effect from 6 a.m. through 6 p.m. on Sunday.
Wires were knocked down and fell onto the road in the area of 175 Crystal Avenue in New London on Sunday morning and fire crews responded just after 7:30 a.m., New London's fire department said on Twitter.
Wind gusts could reach as high as 40 miles per hour, which raises concerns about possible fallen branches or trees that could affect the power lines, Cryan said.