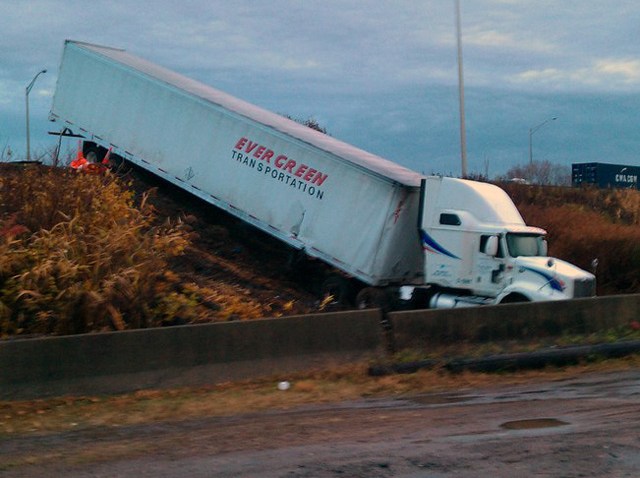 Heavy rain and wind are moving across the northeast and that is bringing strong winds to Connecticut.
A strong low-pressure system moving across southern Canada on Wednesday morning is dragging a cold front through Connecticut.
Most towns should get between 1 and 2 inches of rain, including 1.82 inches in Southbury, 1.8 inches in North Stonington, 1.54 inches in New Hartford and 1.52 inches in Windsor Locks.
As roadways became slick, several crashes were reported, including a tractor-trailer going over an embankment on Interstate 85 in West Haven.
Wind gusts have reached 20 and 35 m.p.h.
The skies will become partly sunny today, but strong west winds will gust near 50 m.p.h. this afternoon.
Wind advisories are up for the state through this evening.
Skies will brighten quickly on Wednesday and weather will calm down over the next few days. Temperatures will fall to below normal levels, dipping into the 40s through the upcoming weekend.
Have weather photos? Send them to us here.

Stay updated with the forecast here.