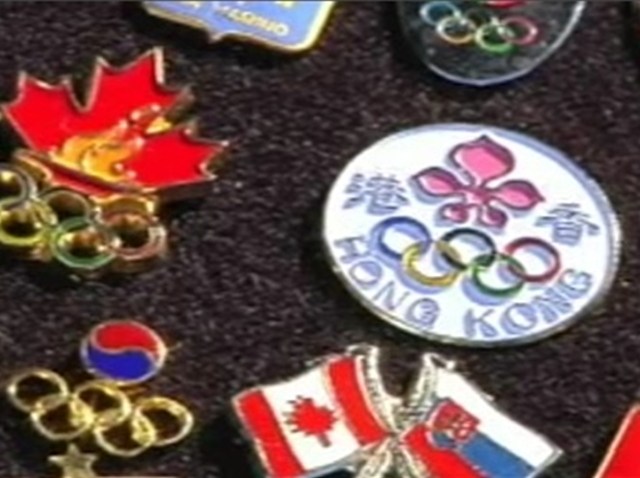 Manchester police have arrested two women after an alleged shoplifting that led to a bystander holding onto the hood of a moving car "for dear life" and punching out a window, then a high-speed highway pursuit that ended in Hartford, police said.
Police originally received a shoplifting complaint at the Stop & Shop at 4:15 p.m. on Tuesday after store security saw a woman hiding items in her purse.
Once the woman, identified as Barbara Jackson, 52, was outside of the store, security staff approached her and they got into a brief altercation.
Then Jackson ran to her car, but a customer who was just arriving tried to stop her, police said. He stood in front of her car to keep her from leaving, but Jackson drove toward the man, hit him and he ended stayed on hood of her car, holding on "for dear life," as Jackson tried to get away, court documents state.
The man later said Jackson did some kind of "James Bond (expletive,)" diving into the open passenger window and crawling into the passenger seat.
As the man was on the hood, he punched a hole through the windshield.
When police arrived at 286 Broad Street, they saw a chaotic scene, with a tan Buick going 35 to 45 miles per hour, with a man spread across the hood, holding on.
Jackson proceeded to leave the parking lot and the man hung on to the hood until jumping off near Meineke Muffler on Broad Street, police said. He sustained a minor injury to his wrist and leg.
Jackson kept going. Police said she went through red lights and narrowly avoided a crash while leading police on a chase through several Manchester streets before getting onto Interstate 84 West off of West Middle Turnpike, police said.
At one point the car stalled, but Jackson kept one the car started back up and the chase then continued into Hartford until Jackson got off the highway at exit 50 and Connecticut State Police who closed the ramp and police took her and her passenger, Mary Jordan, 49, of Bloomfield, into custody.
Police noted that that Jackson reached 82 miles per hour during the chase.
Jackson was charged with reckless driving, engaging police in pursuit, evading responsibility, sixth-degree larceny, first-degree criminal attempt/assault and first-degree reckless endangerment.
She was held on a $200,000 and is due in court on Wednesday.
Police said Jordan admitted to knowing Jackson was going to the store to steal merchandise, according to court paperwork.
Jordan was charged with sixth-degree conspiracy to commit larceny and possession of drug paraphernalia. She was held on a $5,000 surety bond.