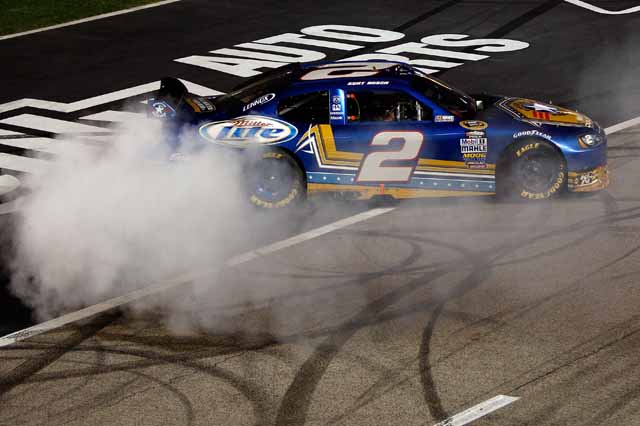 Donald Trump says he's done appearing on Fox News shows for the "foreseeable future" because he doesn't like the network's coverage of his presidential campaign.
The billionaire businessman and leading Republican candidate tweeted that Fox News has been treating him "very unfairly" and that he's going to stop appearing on its shows. [[328867351, C]]
But a Fox News spokesperson says that Trump only announced his boycott after the network canceled a scheduled Trump appearance on "The O'Reilly Factor" Thursday.
In a statement, Fox News said that when coverage doesn't go Trump's way, he engages in personal attacks on Fox anchors and hosts, adding the behavior has "grown stale and tiresome."
"He doesn't seem to grasp that candidates telling journalists what to ask is not how the media works in this country," the statement read.
Trump has been feuding with the network since the first GOP primary debate, when he accused moderator, Fox News' Megyn Kelly, of asking questions he thought were unfair. The fight culminated when Trump said Kelly had blood coming out of her eyes, blood coming out of her … wherever," during the presidential debate.
There was a brief detente. But the feud escalated this week, with Trump tweeting and retweeting complaints about the network and hosts, including Megyn Kelly.
Trump has become a constant presence on cable news shows and often phones in to share his thoughts.
Copyright AP - Associated Press