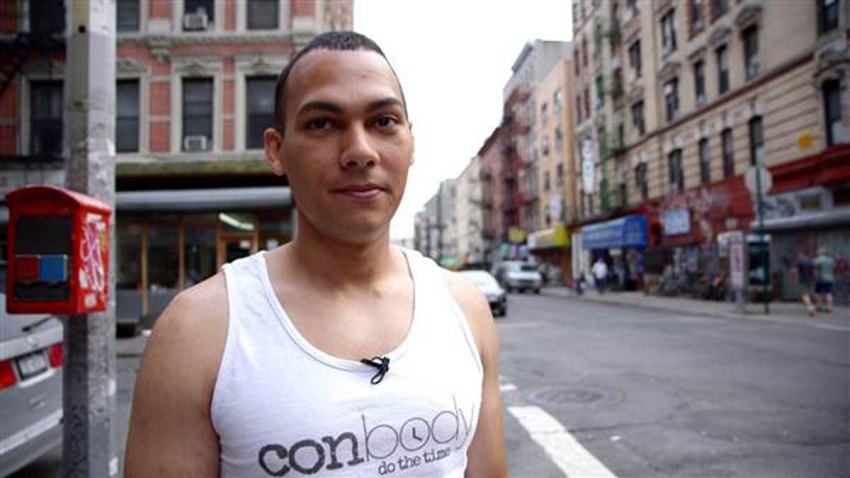 Coss Marte and Sultan Malik, who were both imprisoned for dealing drugs, are now hustling clients for a unique fitness program.
Marte, 29, launched his New York City fitness studio, Conbody, in 2014 by using the same business skills he honed while dealing drugs.
"There's not much of a difference," he explains. "Being a hustler is dedication and persistence, just showing up to deliver every day. Being an entrepreneur is doing the same thing, showing up and delivering every day. I'm out there almost everyday handing out my business cards the same way I did when I was hustling back on the street."
The fitness program was developed while Marte was confined to his jail cell and needed to find creative ways to keep his own body fit.