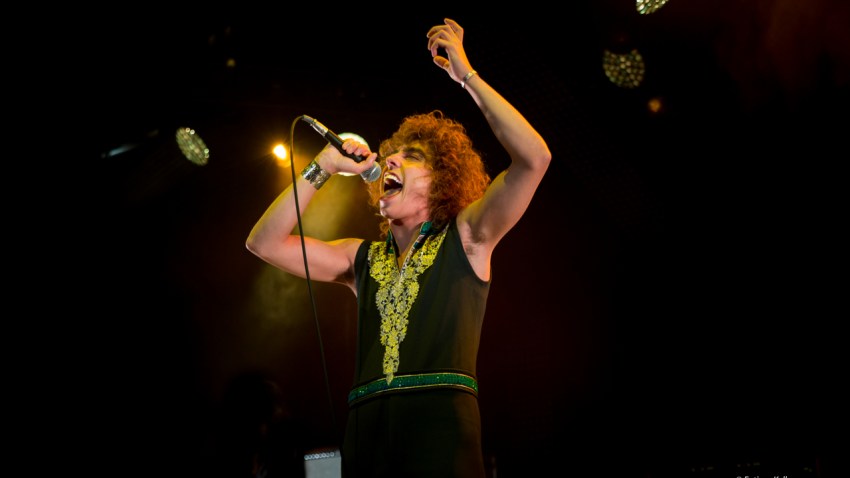 Former FBI Director James Comey on Sunday dismissed the findings of a GOP report claiming there is no evidence President Donald Trump's campaign colluded with Russians during the 2016 election. He added that, as a former prosecutor, he has "serious doubts" about Trump's credibility.
Comey called the recently released report by Republicans on the House Intelligence Committee "a political document" during an interview on "Meet The Press."
"That is not my understanding of what the facts were before I left the FBI and I think the most important piece of work is the one the special counsel's doing now," Comey added.
Trump has seized on the report, tweeting that he believes it proves no collusion existed between his campaign and Russia, calling the investigations a "witch hunt" and "all a big Hoax by the Democrats based on payments and lies." Democrats on the committee have called the report evidence of the lengths Republicans will go to shield Trump and his allies from scrutiny.