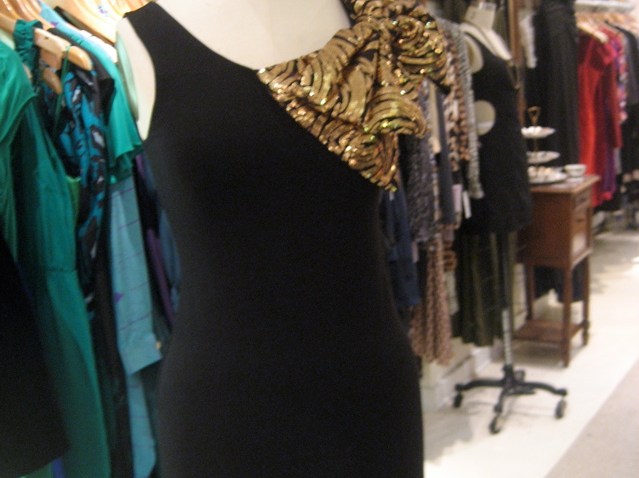 A mid-air fistfight between two passengers, one of them drunk, on an American Airlines flight in Texas on Tuesday left one man bloody and facing criminal charges.
According to a police report, 33-year-old Scott Prascher of McKinney, Texas, was extremely intoxicated and sitting across the aisle from Oklahoma resident Declan Cooper on their flight from San Antonio to Dallas-Forth Worth.
Cooper was engaged in conversation with a fellow passenger discussing plans for the next leg of their flight. Prascher repeatedly interrupted the conversation and even cursed at Cooper, the report says.
Cooper tried to ignore the man, but after Prascher kept directing profane insults his way, Cooper back-handed Prascher with his right hand, leaving Prascher bloody and even more agitated, according to the report.
Witnesses say that it was at that point Prascher removed his seatbelt and hurled himself on top of Cooper, trying to hit him.
Two other passengers, one of them a U.S. Army general, pulled Prascher off of Cooper and held him down for the rest of the flight.
Cooper wasn't injured, although he did have Prascher's blood on his shirt.
The pilot notified the FAA control tower of the incident, and when the plane landed, two DFW Airport police officers were waiting.
The DFW Airport police and FBI agents decided that Cooper had acted in self-defense, and they declined to charge Cooper in the incident.
Prascher was charged with one count of public intoxication.