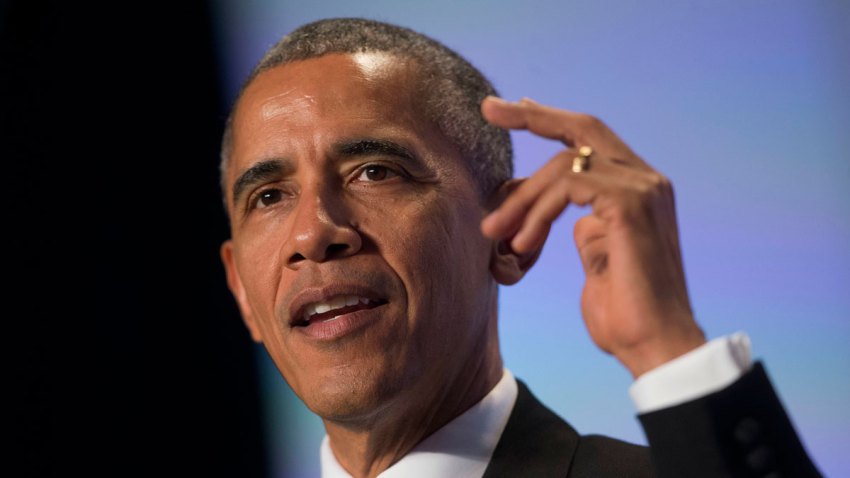 President Barack Obama will visit flood-ravaged Baton Rouge, Louisiana, on Tuesday.
In a statement Friday, the White House said the president is eager to see the impact of the floods and to meet with officials.
The White House said Obama was briefed on the situation in Louisiana and that he directed his team to schedule a time with state officials to meet in Louisiana.
"The President is mindful of the impact that his travel has on first responders and wants to ensure that his presence does not interfere with ongoing recovery efforts," the White House.
Obama has been vacationing in Martha's Vineyard with his family and was criticized by some in the state for not making the trip sooner.
Republican presidential candidate Donald Trump and running mate, Indiana Gov. Mike Pence, flew to the area Friday morning.
When a woman told Trump she was happy he wasn't off playing golf, Trump replied: "Somebody is, somebody is that shouldn't be."
Trump later added that "nobody understands how bad it is."