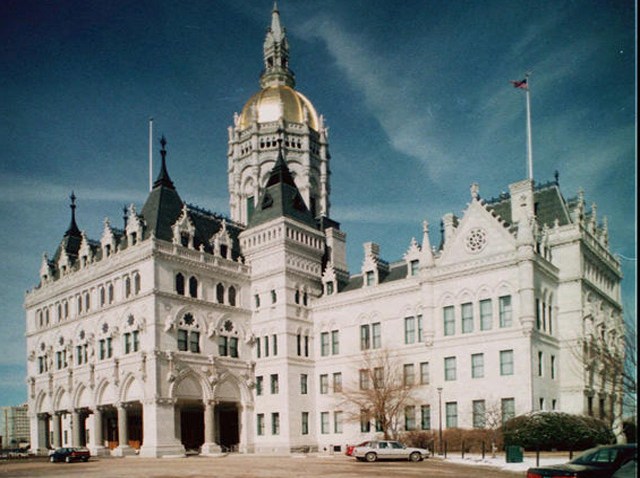 Denise Merrill has been a state representative for 17 years, and over the past year, she's been the majority leader in the state House of Representatives. On Monday, Merrill said she's stepping down from her post to run for the office of Secretary of the State.
With more and more money pouring into politics as it will be this year after the recent Supreme Court decision, it will be increasingly important to protect the election process from the influence of that money, she said.
Every citizens' rights and privileges must be protected and every vote must be counted appropriately, she said. There are few duties more important than ensuring that our democracy works and that the office be a true information and support hub for Connecticut's businesses.
Last month, Department of Consumer Protection Commissioner Jerry Farrell announced his candidacy for the Republican nomination for Secretary of the State.
The present office-holder, Susan Bysiewicz, is running for attorney general.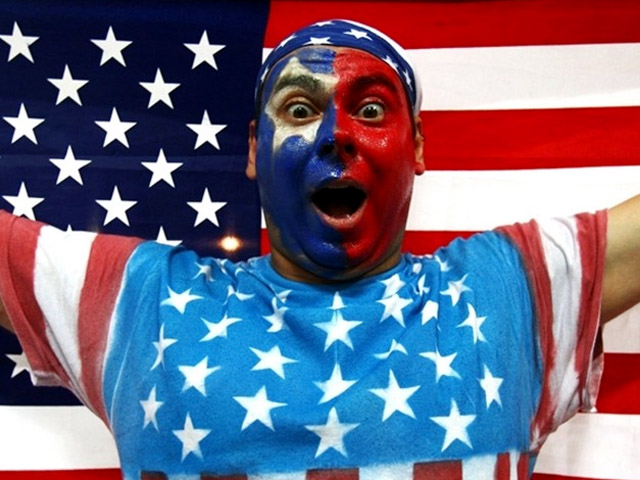 It's snow joke: The Vancouver Winter Games are here! Get more Olympics news on Olympic Zone.
Fan us on Facebook
Follow us on Twitter
Get the TV listings here