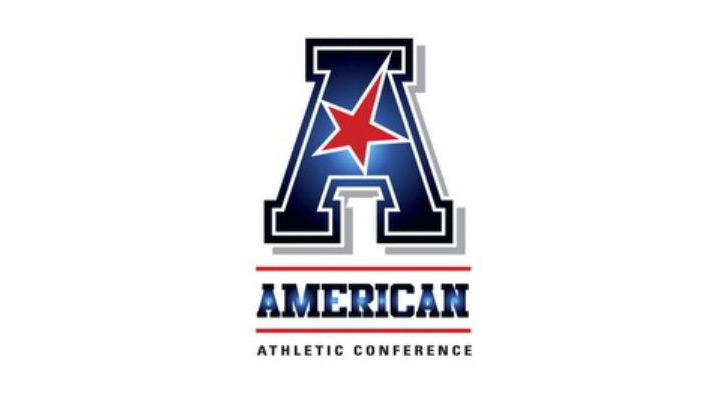 On Monday it becomes official: the American Athletic Conference is home to UConn and nine other programs, eventually growing to 11 by next year.

AAC commissioner Mike Aresco (who previously served as the Big East commissioner) admitted Wednesday that the Huskies' success at the national level brings credibility to a conference that is trying to establish an identity.

"It's vitally important to us that UConn has already demonstrated that," Aresco told the Hartford Courant's John Altavilla. "Susan Herbst [UConn's president] and Warde Manuel [athletic director] have been incredibly supportive, not only with their public comments but in their internal dealings the conference, things the public does not see.

"We know conference realignment may not be over, but the system has stabilized and we all recognize it," Aresco continued. "I believe we are all committed now to making The American the best conference it can be for the membership. … It's important to us that UConn continues to play at a high level nationally and we are confident it can do that here.

"We have a chance to create an innovative conference. I already consider ourselves reinvented. We're excited about being able to do new things." Aresco was also asked about new Big East commissioner Val Ackerman's white paper on how to make women's basketball a more appealing product.

"We need more competition. More teams to emerge," Aresco said. "UConn wants that too so it can insure high-level competition.

"We have a great men's basketball league. In fact, I don't think it's been given enough attention. We have nationally important teams. On the women's side we want to develop more.

"We feel Geno Auriemma is going to be a great ambassador for the game. Rick Pitino compared him to John Wooden. It was a flattering and well-deserved comparison. We need to build on his lead and we will do that. … It's going to evolve. The sport has great potential."

Potential is a word we'll hear a lot in the coming months. The AAC has plenty of it, but it needs to capitalize on said potential to be taken seriously on the national stage. Ultimately, this all comes down to football, but having success in other sports certainly doesn't hurt the overall brand.