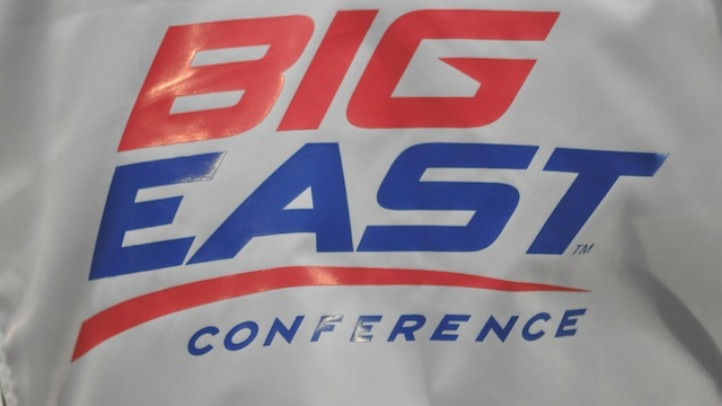 The chasm between the haves and the have-nots continues to widen as programs leave one conference for another in the ever-changing big-time college sports landscape. Last week, CBSSports.com's Dennis Dodd reported that the Big East's new television deal could be less than expected -- in the $60 million range instead the $100 million some thought -- which isn't exactly a harbinger of good things to come in light of the recent upheaval.

The news gets worse; according to ESPN's Brett McMurphy, the five biggest conferences "will earn an average of nearly $75 million more per year than the smaller leagues known as the 'group of five.'"

In case it's not clear, the Big East isn't one of the five biggest conferences.

"From 2014 to 2025, the SEC, Big Ten, Big 12, Pac-12 and ACC will earn an average of at least $91 million annually," McMurphy wrote. "By comparison, the average for the group of five -- Big East, Mountain West, Mid-American, Conference USA and Sun Belt -- during that 12-year period will be about $17.25 million annually."

Those same power conferences can expect millions extra for their bowl contracts with ESPN. The Big East, meanwhile, can expect revenues to decrease by roughly $5 million annually while the haves see their revenues increase some five times more than the current BCS system pays out.

We'll repeat here what we wrote last week: Whatever happens, we feel pretty confident that the Huskies are looking to take their ball and go elsewhere. The ACC would be ideal, and it could happen, the only question is when.