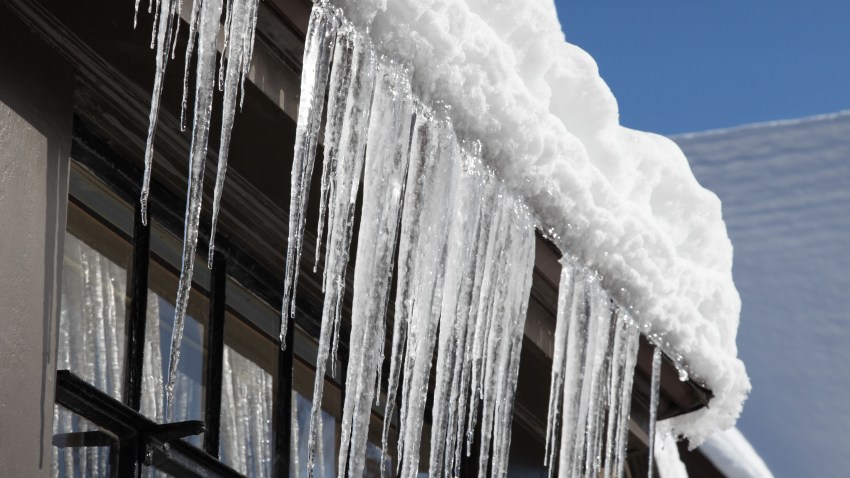 First-year UConn coach Bob Diaco is trying to build something here but it's going to take time. Perhaps more time than fans will be willing to wait. In the hopes of buying as much time as possible, Diaco has gone out of his way to 1) ask fans to support a team that is admittedly struggling right now, and b) remind fans that he really appreciates their support through what has been some pretty terrible football.

"I want to thank all the Husky fans that came out today," Diaco said Saturday after UConn fell to 1-3 following a 36-10 loss to Temple. "When the buses rolled into the stadium ... to see that awesome tailgate scene, it was energizing to the group. It was a wonderful crowd, the stadium was energized and rockin', it's appreciated, Diaco said (via Sox and Dawgs).

"I know that we're all going to eat another late dinner and have our Sunday meals not taste quite as good as they would otherwise be after a win. And for that I'm sorry. But this is a young football team, and one that you can rally behind. There are names that you can cheer for that you're going to be seeing for the next three or four years.

"So keep coming please," Diaco continued. "You're going to see wins. We're going to turn this team. And again, I'm talking to the UConn Husky fans and UConn country. And I really appreciate the support and the team appreciates the support.

"And we're going keep fighting and be resolute and indomitable in turning this around. ... We appreciate you guys coming, it was a wonderful crowd."


It's important for Diaco to acknowledge the support and the team's struggles but fans, by definition, are fanatical -- and impatient. It'll be interesting to see how much losing they will put up with, particularly since this team has gone 5-7, 5-7 and 3-9 since 2011.