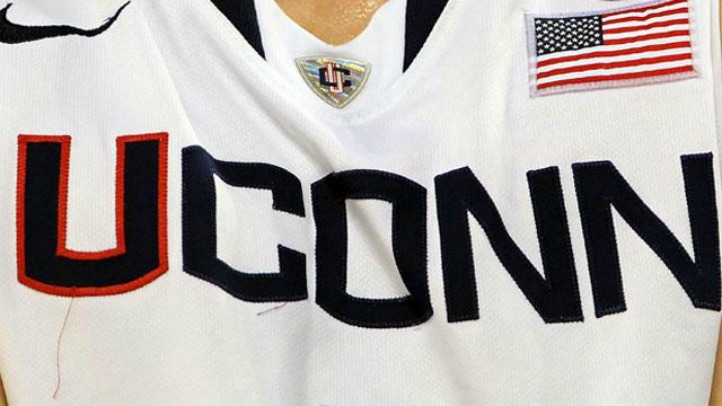 Gabby Williams is a member of the UConn class of 2014. Not surprisingly, she's one of the best high school players in the country, but unlike her future teammates, Williams is currently rehabbing from a torn ACL she suffered seven months ago.

The good news: Williams is on track, although she's still a month or so away from being cleared to play.

"She's doing awesome," her father Matt Williams said Friday, via SNY.com. "With her it's trying to slow her down and make sure she doesn't overdo it. Her body has changed so much coming from a 15-year-old to a 16-year-old. She's going to be stronger than ever. Her rehab is going really well. The doctors and trainers are very happy."

Williams concedes that the rehab -- and no basketball -- has been tough on his daughter.

"It's been tougher mentally than physically for her," he said. "She's not used to being down. Mentally, for her, she's competing in a different way. I don't think she is questioning whether she is going to come back or not. She just misses the energy, the teams, the actual competing seeing if she can push herself. …

"Right now, she's almost there," he continued. "She wants to play. But I want to make sure she's ready. She has UConn ahead of her. That's her future right now. I can't stop her from playing but I want to make sure she at the level she needs to be. So I've kind of challenged her and told her, 'When you can dunk the basketball consistently, you can play.' "

Williams, who is also a track star, was averaging 30 points, 11 rebounds, six assists, and seven blocked shots her junior season for Reed High (Nev.) before she suffered a knee injury on Jan. 19.

Saniya Chang and Courtney Ekmark are also 2014 commitments.