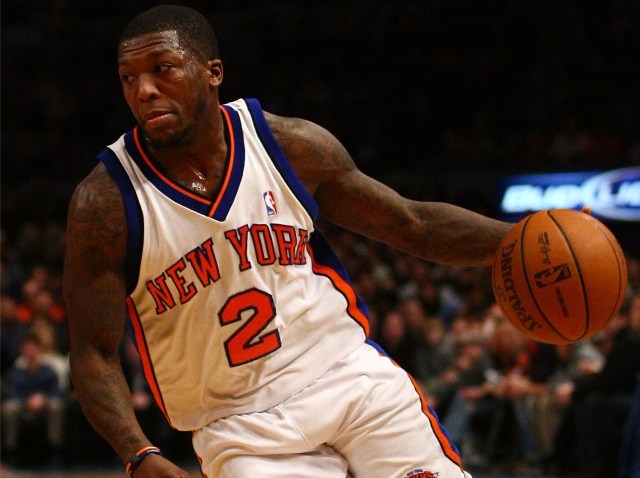 Stop us if this sounds familiar: UConn heads into spring practice with myriad questions about the quarterback position. The names change but the concerns remain. At least that's been the case for the last four seasons.

The 2015 cast of characters: junior Tim Boyle, transfer Bryant Shirreffs, and freshman Tyler Davis.

Boyle is the only player with experience at UConn, but he struggled in spot duty his first two seasons. Shirreffs, meanwhile, played in eight games as a freshman at NC State where he completed 4 of 5 passes for 17 yards and a score, and ran for another 158 yards and a touchdown. And the New Haven Register describes Davis as "at the top of the wish list of the current staff."

"It is important that we raise our level but every position we have to be better," quarterbacks coach Wayne Lineburg told the Register. "Obviously quarterback is a focal point, you get too much blame when you lose, too much credit when you win. It is a big position and we have to do a great job of finding a guy that is going to lead the team, move the team and score points. Who is that guy who is going to protect the ball and do those things. If we can do those things, it will help us out and lead us to better production."

And what does Lineburg think of Shirreffs?

"I have seen him some, but mostly he was on the scout team so I haven't been able to watch him a ton so it will be interesting to see how he does." he said. "He has a good skill set and he is an intelligent guy and he has shown some leadership skills. We will have to see how he does and I'll be able to tell you more at the end of spring of where he is."