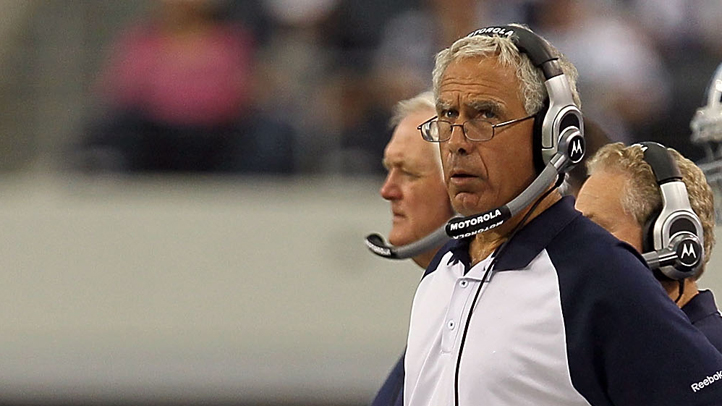 We know what you're thinking: "Really? You're going to write about the Huskies football team signing a kicker for the 2012 season? Are we that deep into the offseason?"

To answer the last question first: yeah, we can't get much deeper, but training camps are less than three weeks away. As for whether this is legitimate news or just filler, it's definitely the former. The Huskies' offensive issues have been well documented here; the team lost running back Jordan Todman to the NFL and there isn't much in the way of depth to replace him. On top of that, whoever wins the quarterback job will be fresh-faced and inexperienced.

Which means that the burden of winning games next season will fall mostly to UConn's dominant defense. And chances are, they're up to the challenge. But the special teams unit, like the defense, is one of the best in the Big East, and for all the accolades that the defense has (rightfully) garnered, we can't tell you the times games have been won or lost because of a missed field goal or poor punt, or shoddy coverage teams, or losing the field-position battle.

Put differently: it may not seem like it, but special teams play a critical role to any team's success. And more times than not, winning programs have solid special teams. That's the long version for explaining why Bobby Puyol, a 6-0, 170-pound kicker at Dwyer High (Palm Gardens, Fla.), is as important a Huskies 2012 commitment as any of the other 11 players. According to the Hartford Courant's Desmond Connor, "Puyol was ranked No.9 kicker in the country in the Class of 2012 by the California-based kicking recruiting service Chris Sailer Kicking." And he's the top-rated kicker in Florida.

If nothing else, fans should be excited that coach Paul Pasqualoni appears to have improved UConn's recruiting efforts in just a few months.
And if you can handle it, even more good news: ESPN.com Big East blogger Andrea Adelson ranks the Huskies' special teams as the best unit in the conference.

"The Huskies have one of the best kickers in the league in Dave Teggart and one of the best kickoff returners in the league in Nick Williams putting them in the top spot here," Adelson wrote on July 12. "Williams led the NCAA in kickoff return average last season with 35.3 yards per kick. Teggart was the Big East first-team selection, making 25 of 31 field goals. They should be better this year, even with the loss of Robbie Frey."

So while questions remain on offense, take heart in knowing that defense an special teams are as good as any program in the Big East.