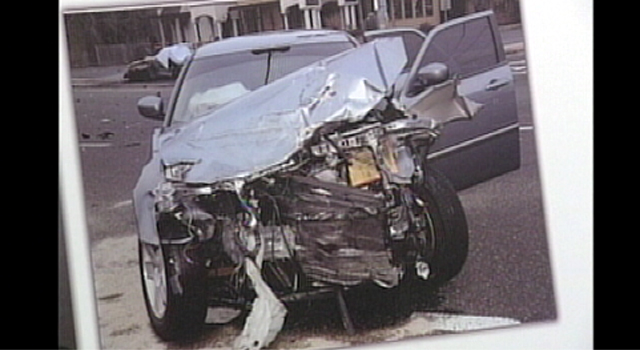 Last Friday against Maryland, Shabazz Napier was called for a technical foul that swung the momentum from the Huskies to the Terps and it almost cost UConn a victory. Monday against Yale, Napier had no such trouble in the Huskies' home opener. By the time it was over, the senior point guard had logged the second triple-double of his career: 14 points, 11 rebounds and 10 assists in 37 minutes of work as UConn ran its record to 2-0 following an 80-62 win over Yale.

"My biggest thing is I want to be an all-around player," Napier said afterwards. "I want to help our team rebounding, and that's our blueprint right there. If I can help our team rebound, we're going to win."

The Huskies have had 10 triple-doubles in school history and Napier is responsible for two of them.

"I was rebounding and doing what I had to do and guys were making shots, making it easy for me," Napier continued. "I feel fortunate to be in the company of those guys (who had the other triple doubles) and I just want to keep moving forward. I had a feeling I was close to it, so at the four minutes huddle I asked (UConn assistant) Kevin (Freeman) what I needed and he said one (rebound) and one (assist). I said, 'Oh, I've got to get it.'"

Napier was one of four Huskies to score in double-figures, joining Omar Calhoun (18), Niels Giffey (15) and Ryan Boatright (14). No one else had more than three rebounds or two assists.

"We have two games under our belts now and things are starting to come together," Calhoun said. "We have great shooters at every position so that will benefit us in the long run. Winning makes everyone look good.

"We have a lot of guys who can shoot the ball and having somebody like Shabazz who can penetrate and find them is a big benefit to the team.

Napier added: "Our depth is so crazy, I don't need to score. I told the team, 'You know guys, we don't need someone to score 20-plus every game.' It's going to be all-around scoring and it should be that way."