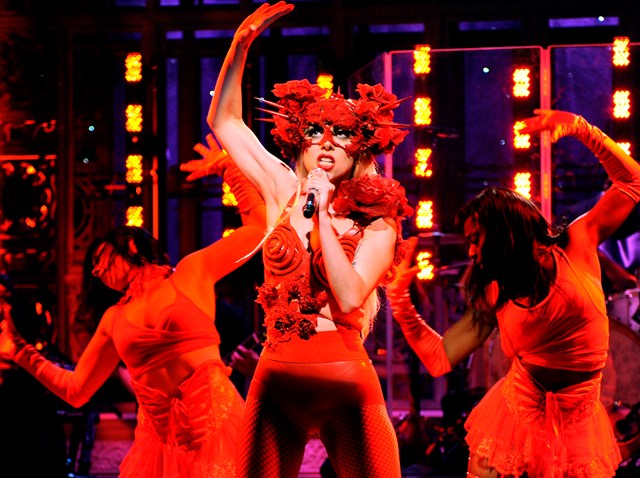 Welcome to rock bottom. If you thought the Huskies' football team was already there when Paul Pasqualoni was fired after that demoralizing loss to Buffalo back in late September, you were mistaken. UConn went to Orlando Saturday and was thoroughly manhandled by a good UCF team. When it was over, the Huskies were on the wrong end of a 62-17 beatdown, a score that actually makes the game seem closer than it was.

True freshman quarterback Tim Boyle had another abysmal outing, going 7-of-21 for 47 yards and 2 interceptions before he was mercifully pulled from the game. His replacement, redshirt freshman Casey Cochran fared better, completing 7-of-11 passes for 95 yards and a touchdown, but by the time Cochran took the field the game had long been decided.

"To walk out of this stadium, with this score, it hurts every guy on this team," interim head coach T.J. Weist said, via SNY.com. "Our guys have a lot of pride and we are going to stay together and come back and keep working. There will be some good tings that are going to happen."

But for as poorly as Boyle played, UConn's defense was worse. UCF quarterback Blake Bortles was 20-of-24 for 286 yards and 4 touchdowns, and UCF added another 176 yards on the ground.

"We wanted to come out and get a big win to keep the momentum going," said junior JJ Worton, who had a career-high 119 yards receiving Saturday. "There is no conference championship for us so every game is like a championship game and play like that. We wanted to get a lead and make sure we had a sure win. We didn't want to let off the gas."
Weist, meanwhile, "The elements are there for us, but it's been hard for us to put it together," UConn interim coach T.J. Weist said. "That's a solid football team. They came out on offense and used all their weapons. You can see everything went right for them because they executed. They took advantage of turnovers. .They did the things we would like to have done."

For what it's worth, the Huskies aren't giving up.

"I don't think anybody is quittin', man," wide receiver Geremy Davis said, via the Hartford Courant. "We're going to keep grinding. We've got this bye week coming up, try to get fresh and play our best against Louisville (Nov. 8). There's still some things we can accomplish this year. Unfortunately it's not a bowl but there are things we can still do."

Defensive tackle Julian Campenni added: "We have too much pride, No. 1, to give up and No. 2, we don't want to send our seniors out like this. I know if I was a senior I wouldn't want to go out like this. So I'm going to give everything I got to turn this around and finish the season strong."

That's small consolation for a team that's 0-7 and already out of the running for bowl consideration.