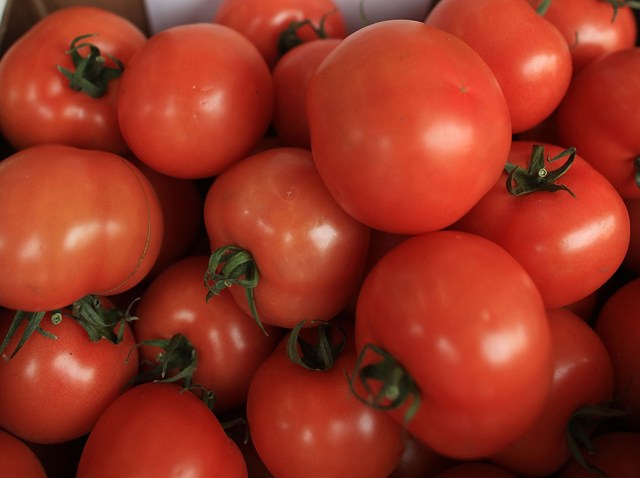 ¼ Cup Extra Virgin Olive Oil
½ Cup Onions-diced
½ Cup Carrots-diced
2 tsp. Garlic-minced
2 Cups Fresh or Canned Whole Peeled Tomatoes-chopped
1 Can White Beans or Cannellini Beans-drained
2 ½ Cups Tomato Juice, or Chicken Broth, or Water
¼ Cup Parmesan Cheese-grated
Salt and Black Pepper to Taste
Heat a soup pot on medium heat. Add the olive oil, onions and carrots. Cook stirring occasionally for about 5 minutes or until softened. Add the garlic and thyme, cook for 30 seconds. Add the tomatoes and half of the white beans. (reserve other half for later in preparation)Add the tomato juice, and simmer for about 15 minutes or until everything is very tender.

Using a hand blender or countertop blender, puree the soup until very smooth. Strain the soup to remove seeds and skin from the tomato if desired.

Return the soup back to the pot, bring to a simmer and gradually add the Parmesan cheese while whisking. Season soup to taste with salt and black pepper and stir in the remaining white beans and heat for 2 minutes. Serve hot garnished with a sprinkling of Parmesan cheese and a drizzle of extra virgin olive oil. Serves 4.