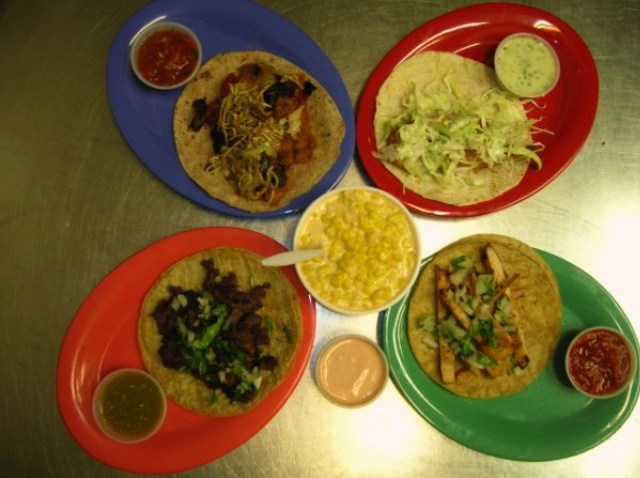 1 cup diced cucumber about ½ inch

1 teaspoon kosher salt

1 cup diced tomatillo about ½ inch

½ cup diced red onion

¼ cup chopped cilantro

1 tablespoon sugar or agave nectar

1 tablespoon lime juice

1 ripe avocado ½ inch dice about ½ cup
Start by seeding and dicing the cucumber into ½ inch pieces. Then toss in a bowl with 1 teaspoon kosher salt and let stand for 10 minutes. In the meantime peel the dry outer husk off the tomatillo and cut into a ½ inch dice. Place in a large mixing bowl. Chop the onion and cilantro then combine with tomatillo and mix well. Season with sugar and lime juice. Next carefully cut the avocado in half around the pit. Separate by twisting. Then remove the skin, pit and chop into ½ inch dice. Add to the other vegetables and mix to incorporate. Next squeeze out any excess water from the cucumber. Work in small batches. Add to the salsa and mix. Taste and add more salt if necessary.