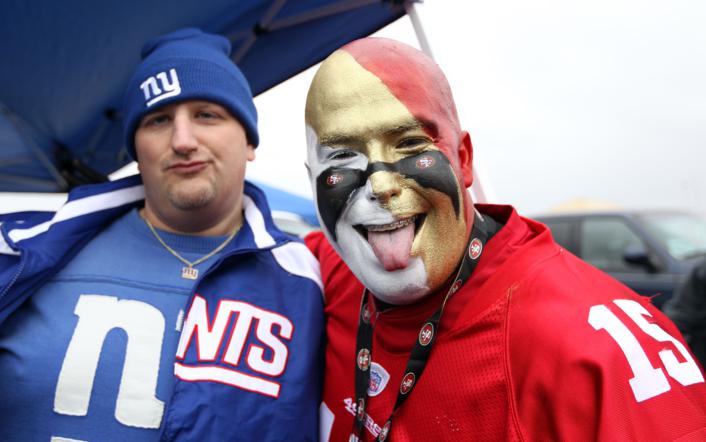 Chicken Breasts
Italian Bread
Zucchini
Onion
Cheese
Pesto Sauce
Tomato
Any other vegetable you like would work
Salt/Pepper
Marinate Chicken in marinade of choice. We choose Italian dressing.
Cut vegetables for grilling.

Cut and brush bread with olive oil. Place on grill and grill.
After bread is done, layer foil and place bread on foil, open face.
Spread pesto and put layer of cheese on bread.
Grill Chicken until cooked through.
Brush vegetables with olive oil and season.
Zucchini will needs about 3 minutes per side.
Onions will need a little bit longer.
Layer bread with chicken and other vegetables as they come off the grill.
Wrap entire sandwich and place back on grill for about 3-5 minutes, just enough to melt the cheese.
Slice and enjoy!