Typically when we experience thunderstorms in Connecticut temperatures are rather mild or warm. In fact the majority of our thunderstorms occur during the spring and summer months.
Many people are asking how can thunder and lightning occur during the middle of a winter storm?
@WeatherJosh@NBCConnecticut Thunder Snow in Niantic!

— Hillary Oat (@OatHillary) February 9, 2017
Here's the radar image this morning at 7:09, which shows numerous lightning strikes from Berlin to Rocky Hill.
Thundersnow showing up on First Alert Doppler Radar in Berlin and Rocky Hill. #nbcctpic.twitter.com/6DjXdAEZoV

— Josh Cingranelli (@WeatherJosh) February 9, 2017
While this phenomenon is quite rare it's not the first time it has occurred in Connecticut.
Thundersnow occurs as a result of convection in the atmosphere. Rapid intensification of a storm and a high amount of instability helps to trigger this fascinating aspect of weather.
Thundersnow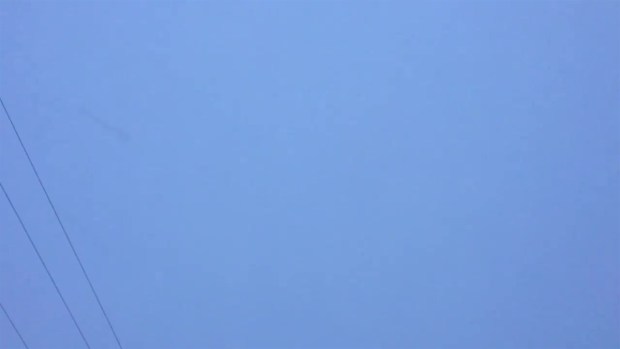 In layman terms, there really isn't much of a difference between a summertime thunderstorm and a thunderstorm in the middle of a winter storm.
Playing in the Snow
The chances of thundersnow increase as the center of the storm gets closer to Connecticut and continues to intensify.